Jenkins and Associates would like to thank our past customers.
All electrical is neatly installed to eliminate the "rat's nest" look in your attic. To us, what is invisible is just as important is what is visible.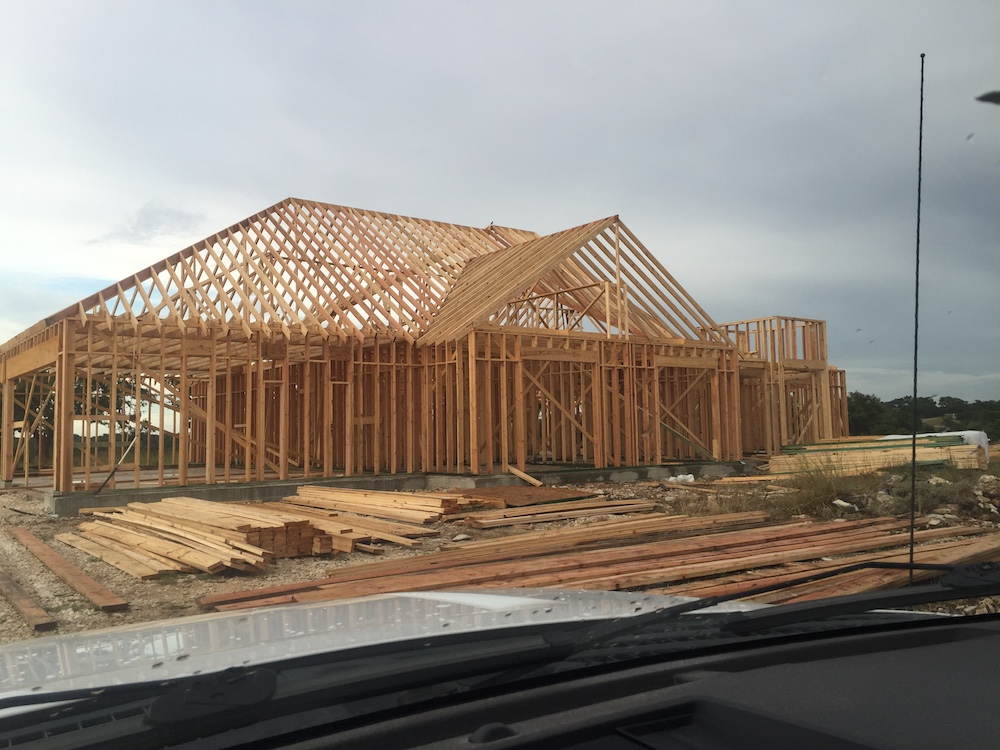 Our roof rafters are all spaced 16 inches apart instead of 24 inches as code states. This makes for a stronger roof which is more able to withstand extreme weather and age.