Custom Home Building Made Easy
We pride ourselves in being a homebuilder that goes above and beyond to ensure your home is nothing less than the beautiful hill country home of your dreams.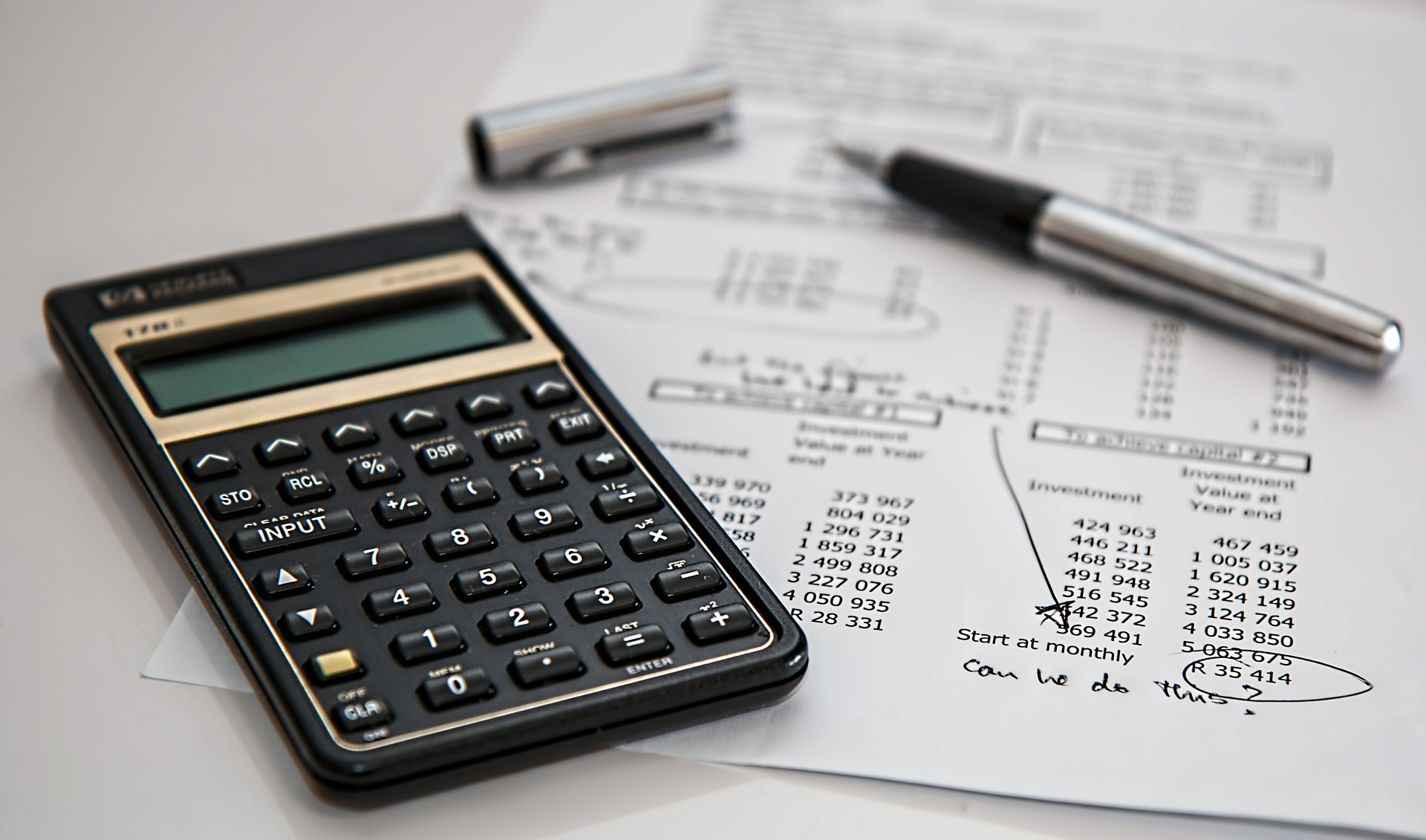 Jenkins and Associates will help you with your interim financing and mortgage.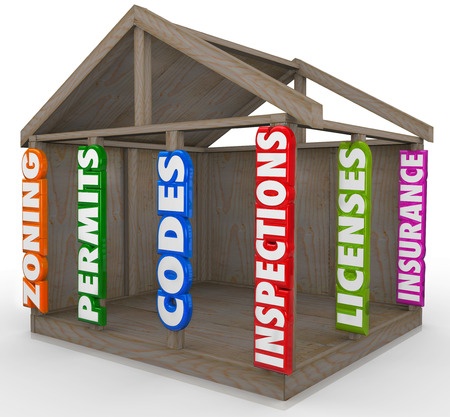 We take care of obtaining the necessary permits and plan approval from your HOA. We also carry the proper insurances to cover your home so you can rest easy knowing your home is in good hands.
Jenkins and Associates has built churches, offices, car washes, observatories, and is experienced in commercial building.